ALL PBZ Champs In Each Age/Class Play For Free In 2020!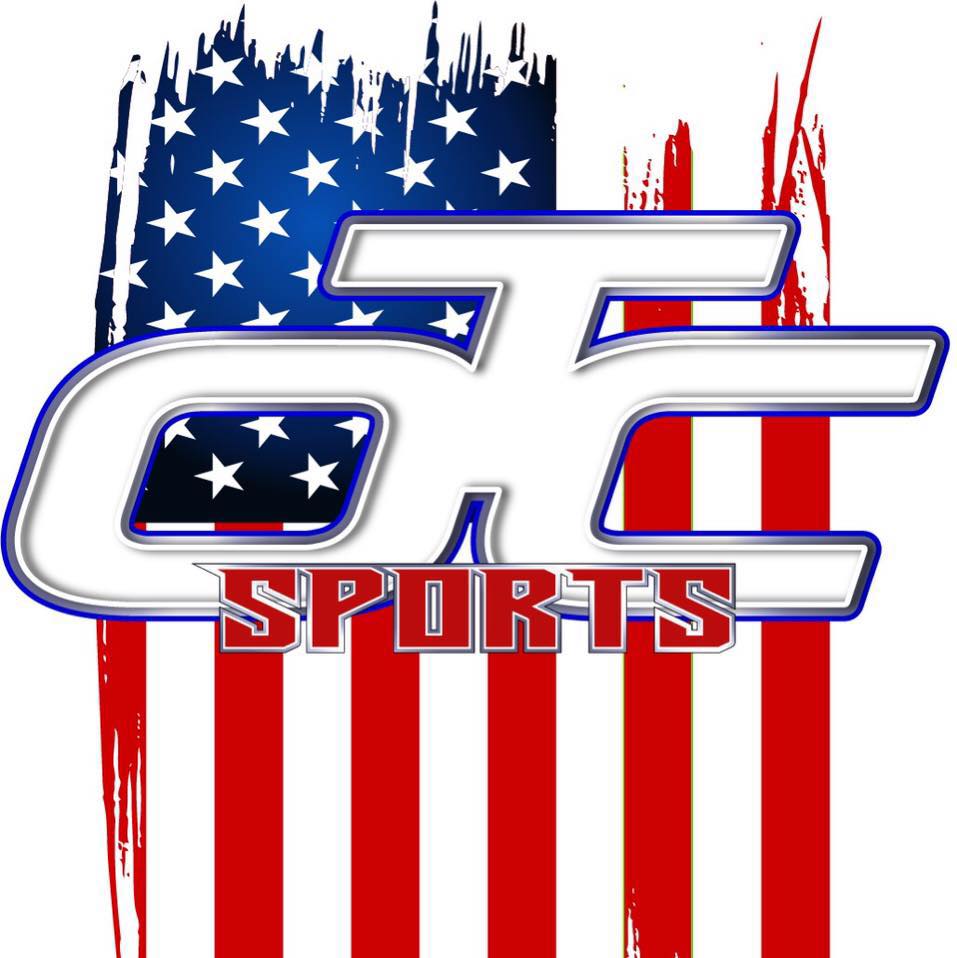 Where Points Actually Mean Something!

WELCOME TO THE OTC SPORTS POINTS BATTLE ZONE!
ALL PBZ CHAMPS IN EACH AGE/CLASS AFTER DECEMBER 16tTH WILL PLAY FOR FREE IN 2020!
PAY $0 REGISTRATIONS FEBRUARY 1ST- JULY 31ST!
Teams can earn PBZ Points by Pool Play Wins & Ties in all OTC Sports Fall Events!
Pool Play Tie = 25 Points!
Pool Play Win = 50 Points!
Bracket Game Win = 100 Points!
Bracket Semi Final Win = 150 Points!
Bracket Championship Win = 250 Points!
THE PBZ RACE CAN BE VIEWED UNDER TEAM RANKINGS!
CLICK HERE TO VIEW THE PBZ POINTS RACE!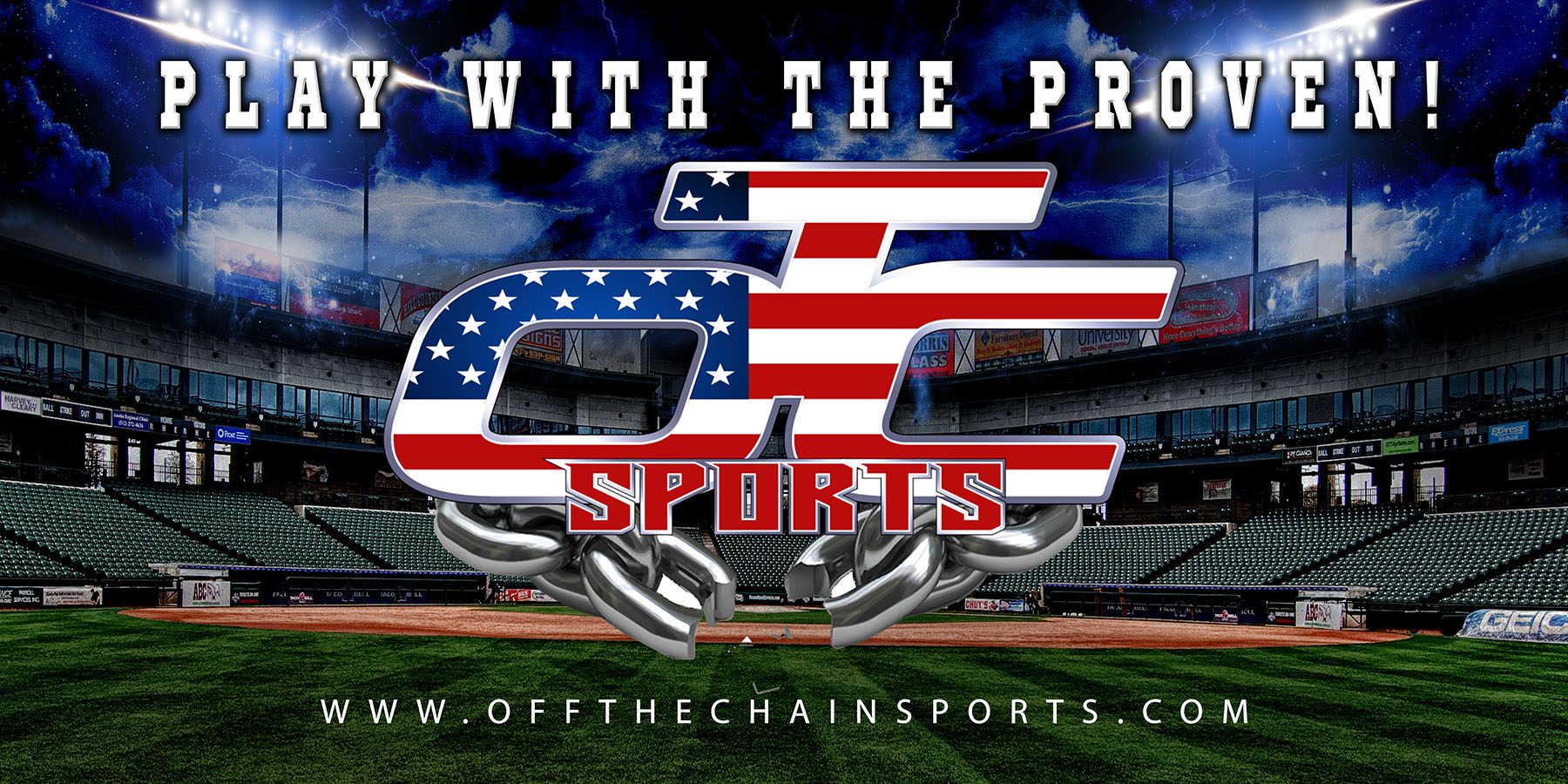 Written by: OTC Sports Admin